A short history of heists
https://www.varsity.co.uk/arts/15032
Varsity
The independent student newspaper for the University of Cambridge
A short history of heists
Olga Kacprzak – March 25, 2018
Olga Kacprzak looks into infamous cases of art theft over the years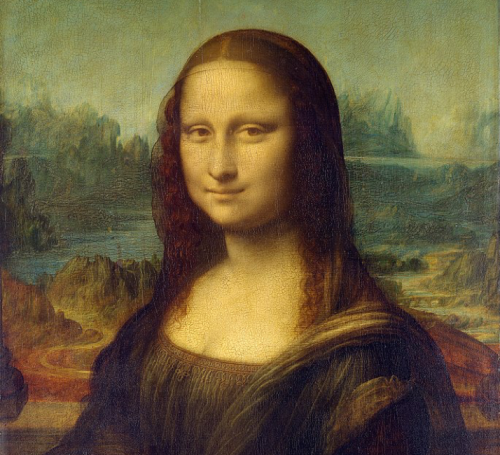 1. A noble thief
One of the most notorious art theft cases dates back to 1911 when Leonardo da Vinci's Mona Lisa was stolen by Vincenzo Peruggia, an Italian worker hired by the Louvre. Peruggia was hired to install protective glass cases for some of the works in the museum, including the Mona Lisa. Peruggia was later arrested when he tried to sell the painting in Italy. He claimed it was an act of patriotism and his actions were motivated by the desire to return the artwork to its homeland. Hailed a hero in Italy, Perugia, while found guilty, served only a few months in jail.
2. The woman in gold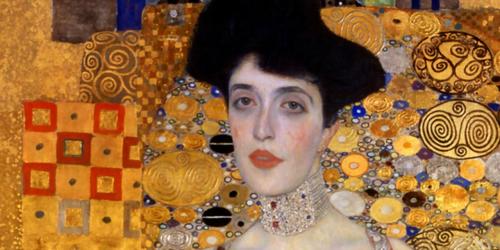 Many of the recent art theft cases concern heirs who claim restitution of works looted or misappropriated during the Nazi period. In one of such cases, Maria Altmann sought to recover paintings by Gustav Klimt looted from her family by the Nazis in Austria. The paintings she sought to get back included a portrait of her aunt Adele Bloch-Bauer, often called The Woman in Gold. The portrait was taken by the Nazis when Altmann's family fled their estate during World War II. The eventual heir of the artwork, Maria Altmann, fought a decade-long legal battle with the Austrian government to reclaim it. Finally, in 2006, the Austrian government was ordered to return the artwork to Altmann. The painting is now displayed at the Neue Galerie in New York.
3. No happy endings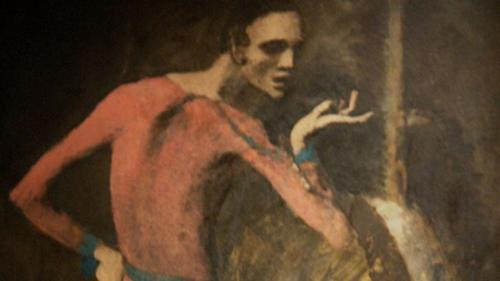 While the courts are generally sympathetic towards the families whose artworks were misappropriated by the Nazis, not all cases end with their success. In a recent ruling, a US court dismissed a lawsuit seeking to order the Metropolitan Museum of Art to return The Actor by Pablo Picasso, which a German Jewish businessman was allegedly forced to sell at a low price to fund his escape from the fascist regime of Benito Mussolini, an ally of Hitler. The heir of the businessman claimed that her family has never lost the title to the artwork because the sale was forced. Still, the court ruled that the claimant could not show that the painting was sold under "duress", which would justify its return.
4. A scream piercing the art world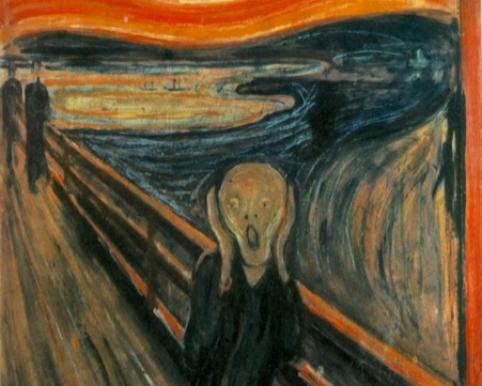 One of the most shocking and emotive art crimes of the last decades is the heist at the Munch Museum in Oslo. In 2004, masked gunmen entered the museum during opening hours and stole the most valuable paintings in its collection – The Scream and Madonna by Edvard Munch. The gunmen threatened security guards before taking the paintings and escaping into an awaiting getaway vehicle. The paintings, recovered after two years, were damaged by the negligent robbers, which raised questions as to the underlying motive behind the heist. According to one theory, the paintings were snatched simply to divert police resources from another crime that happened earlier that year, namely an armed robbery which left a police officer dead.
5. A real-life Ocean's 12
Last year, a burglar known as Spiderman has been convicted after one of the most audacious art heists to date. Vjeran Tomic gained his nickname by climbing into Parisian apartments and museums to steal valuable objects and artworks. Still, it appeared that the modern day Arsène Lupin did not need any of his skills to steal five paintings worth collectively over €100m from the Musée d'Art Moderne in Paris. Tomic broke into the museum with apparent ease, taking advantage of failures in the security system. He initially intended to steal only a Fernand Léger painting titled Still Life with Candlestick but decided to take four more works, including a piece by Picasso and another one by Matisse, as he was able to wander around the museum unnoticed